« Ne me demandez plus pourquoi j'aime la Touraine. Je ne l'aime ni comme on aime son berceau...




...ni comme on aime un oasis dans le désert. Je l'aime comme un artiste aime l'art… »
Honoré de Balzac
"Le Lys dans la Vallée"


The Loire Valley
The reasons to go:
For a week end or a stay longer, you can find in these pages
some activities that we can proposed you.
You can find some big classical sites in the Loire valley and
a lot of different little things make it so charming: castles, villages, museums and architectural heritage.

Touraine is reputable for its wins and we will be happy to advice you to testing on the producers.
It's possible to discovered the castles by bicycle on the special road around the Loire:
"La Loire à Vélo" or "Loire bicycle".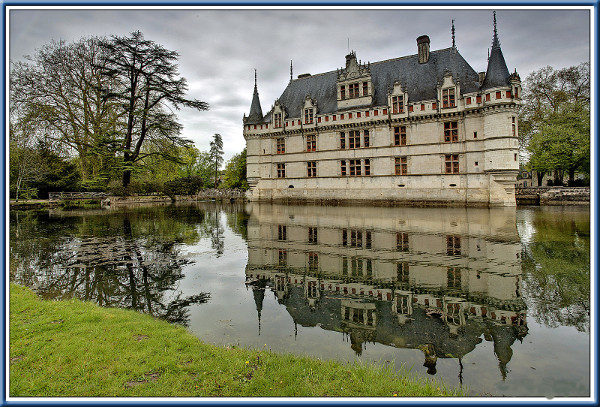 Azay le Rideau, the heart of the Loire Valley.